These are the Best Cookie Recipes according to our readers! If you love baking and enjoying the flavor of a delicious treat, you are going to love these easy cookie recipes! Save them for later or pick your favorite to make it now!
Without a doubt, cookies are my favorite treat and dessert! I love how easy they are to make and how you can enjoy them at any time of the day. These cookie recipes are for sure our favorites for a reason. We can't wait to hear what you think about them! Ready to take a look? Here they are!
MOLASSES CHOCOLATE CHIP COOKIES
The not-so-secret ingredient in these is molasses. Adding all that depth with molasses gives these cookies something that is irresistible. 
Find the full recipe HERE
SOFT OATMEAL WITH LEMON GLAZE COOKIE RECIPE
Amazing, soft oatmeal cookies made with fresh lemon zest for a nice citrus burst. These cookies are also topped with lemon-vanilla glaze that's made with lemon zest and vanilla bean.
FIND THE FULL RECIPE HERE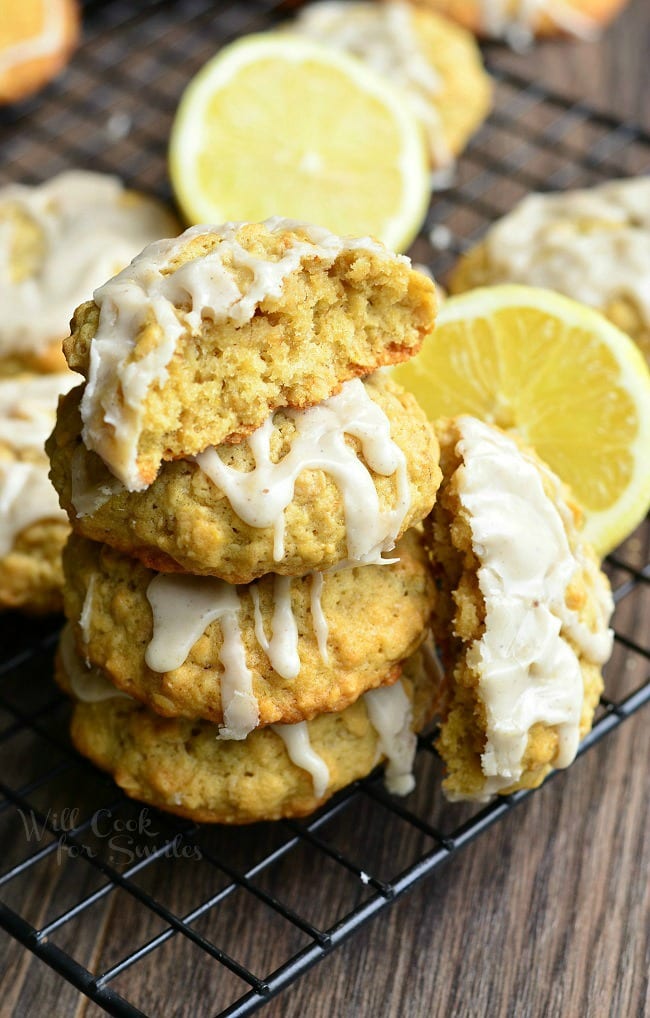 CHOCOLATE ALMOND RICOTTA COOKIES
Look at these babies! So thick and chewy! All that chocolate goodness will make you want to whip up one and another batch. These will definitely become a  favorite cookie for all your friends and family!
FIND THE RECIPE HERE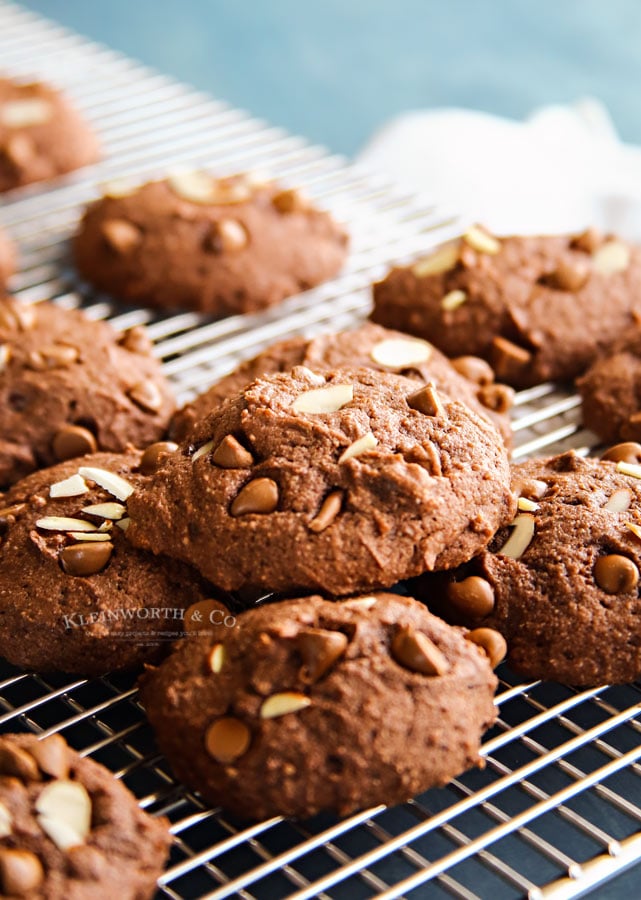 FUNFETTI CAKE-MIX COOKIE RECIPE
The best part about Cake Mix Cookies is that they are super quick to make and you need just a few ingredients. These are colorful, yummy, and perfect for birthday parties, and holidays such as Easter.
FIND THE FULL RECIPE HERE
MINI PEANUT BUTTER CHOCOLATE CHIP COOKIE RECIPE
Making these bite-size made them a new favorite for us…  Just pop and go!
FIND THE FULL RECIPE HERE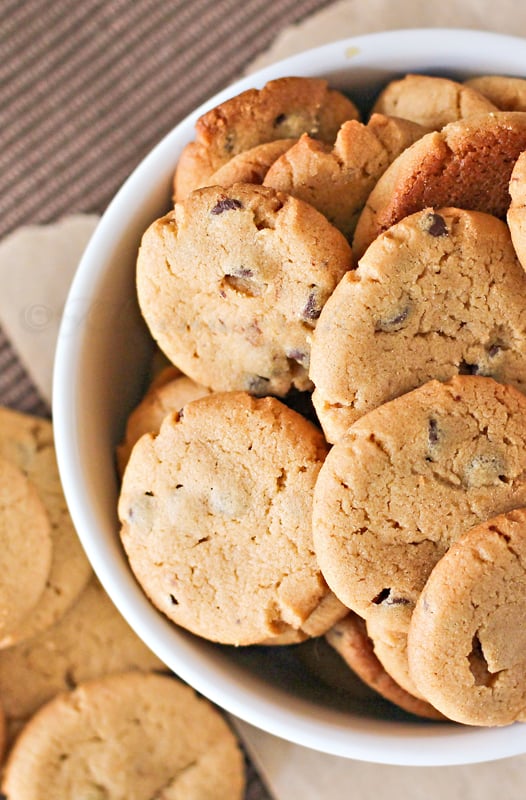 WHITE CHOCOLATE CRANBERRY COOKIE RECIPE
These cookies are scrumdelicious. They are also very easy to make. All you need is a whisk, a bowl, and a baking sheet to make these cookies. White chocolate and cranberry is the perfect flavor combination for these soft and chewy crinkle cookies.
FIND IT HERE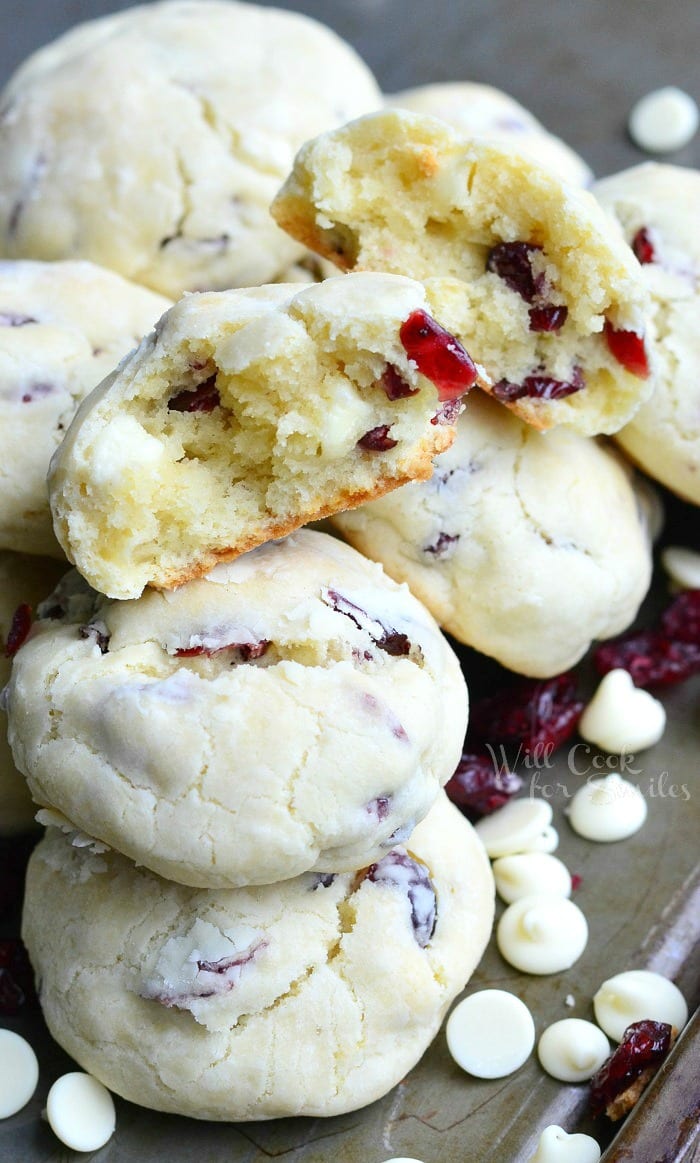 So vegan friends, this is good news for you. Everyone can enjoy this yumminess without compromising great taste and without the need for butter or milk! 
FIND THE RECIPE HERE
This recipe is perfect for when your whole family is craving sugar cookies but you are really tight on time. This is the perfect alternative to mixing, rolling, cutting, baking & then frosting so many individual cookies. Give them a try!
FIND THE FULL RECIPE HERE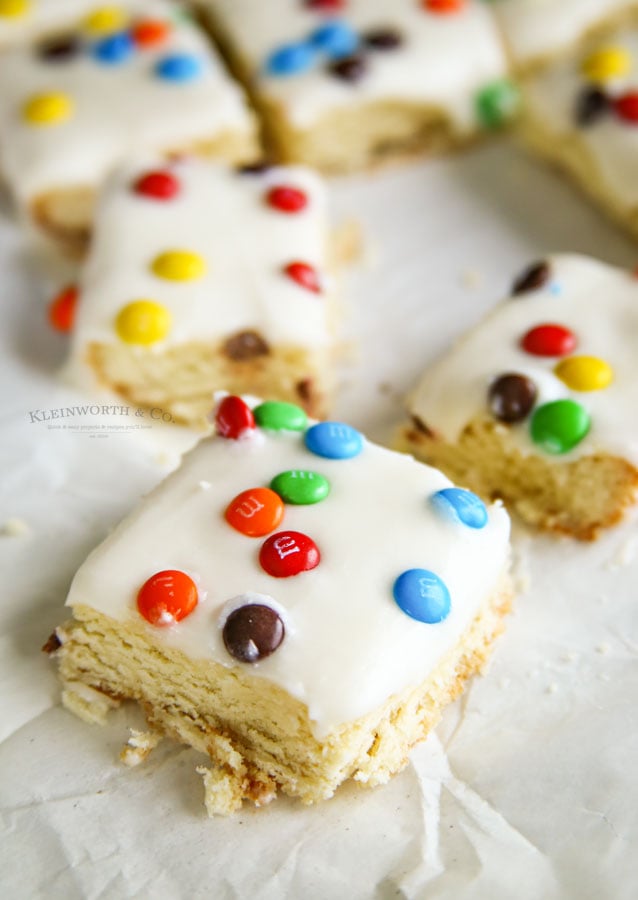 CRANBERRY OATMEAL COOKIE RECIPE 
Cranberry Oatmeal Chocolate Chip Cookies are perfect for anyone that loves a hearty cookie loaded with goodness and yet won't break the diet. These are simple to make, delicious to eat & perfect for sharing too!
FIND IT HERE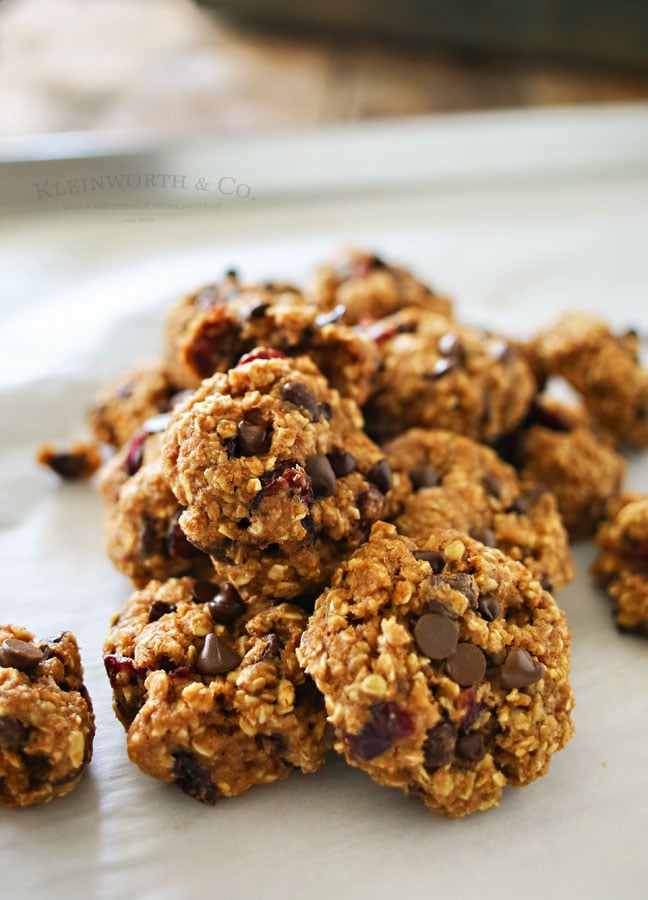 This recipe is great because dessert consists of just 5 ingredients and the result is some super tasty goodies. This recipe is also really great because you can mix it up to fit what works for you!
FIND THE FULL RECIPE HERE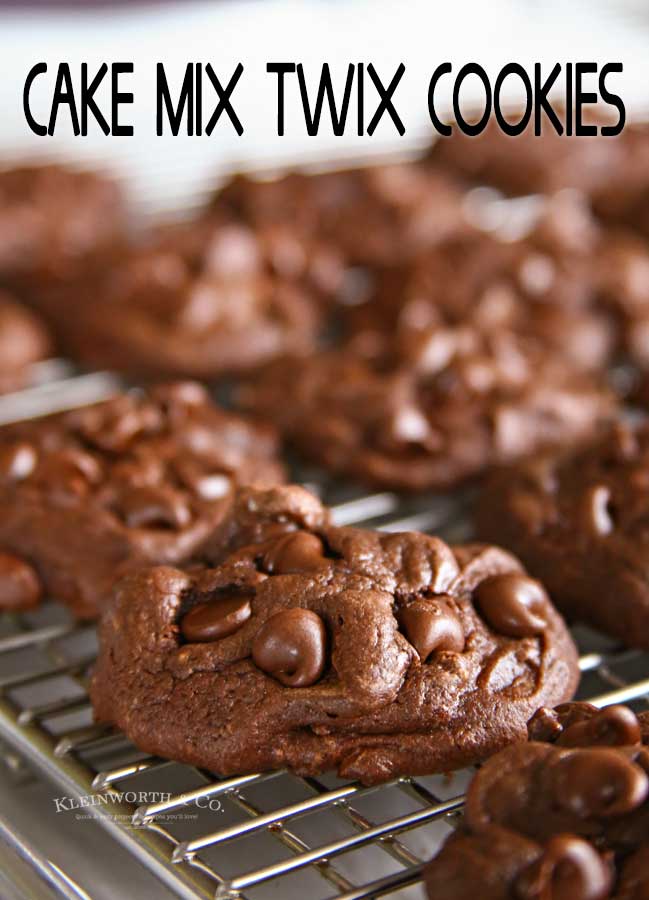 M&M CHOCOLATE CHIP COOKIE RECIPE
There is definitely a very fine line between buttery and cake-like cookies that don't lean too heavily on one side or the other. Being able to bring those qualities together can be hard- until now… You have to give this cookie recipe a try!
FIND IT HERE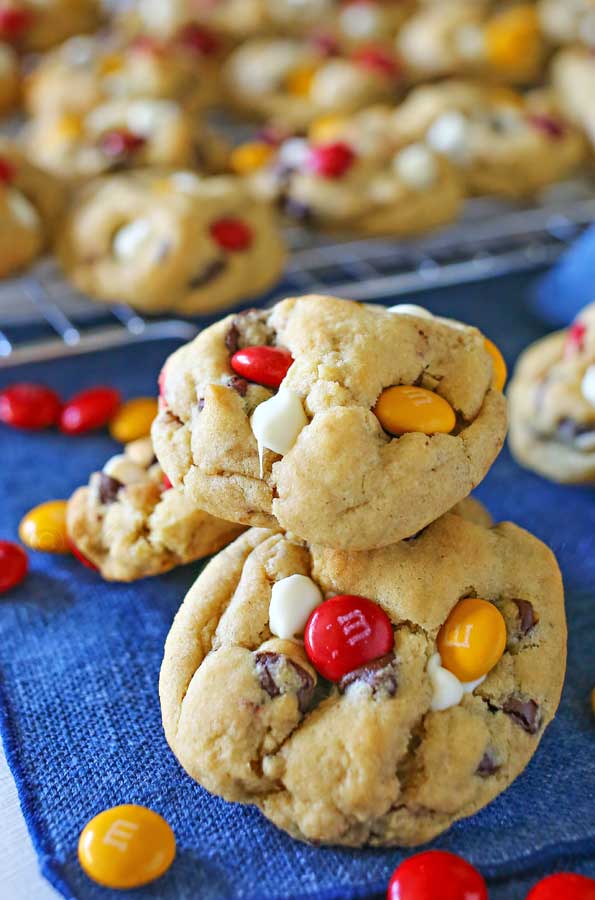 These are so delicious that the only thing we would change is that we would have made more! They definitely ran out too quickly!
FIND THE FULL RECIPE HERE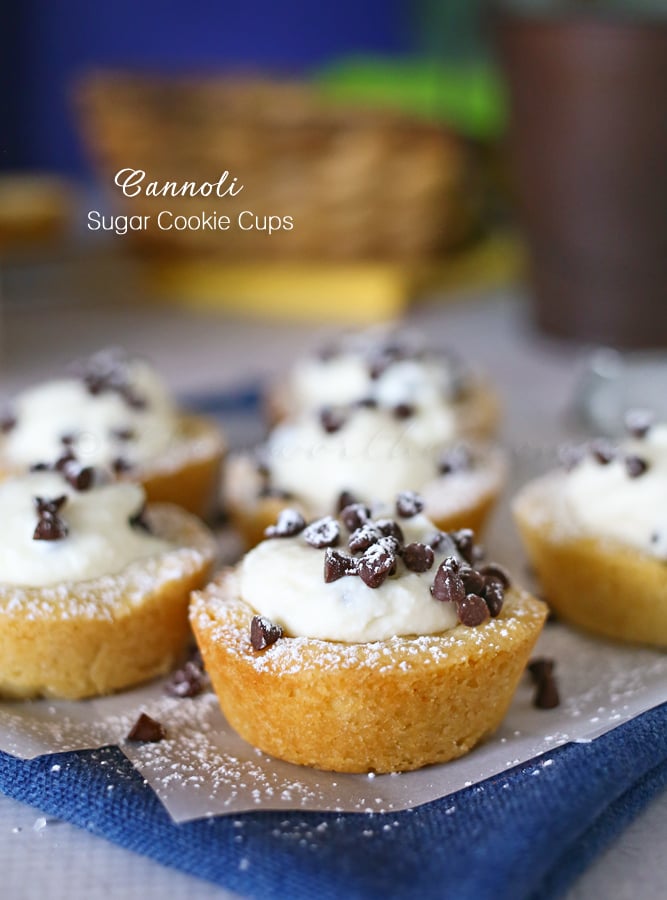 These Oatmeal Cookies are somewhat healthy and super delicious!
FIND THE RECIPE HERE
CHOCOLATE CHIP PECAN COOKIE RECIPE
These are simple to make, package well & would be the delight of all your gift recipients. Plus – this recipe makes about 3 dozen cookies
FIND THE FULL RECIPE HERE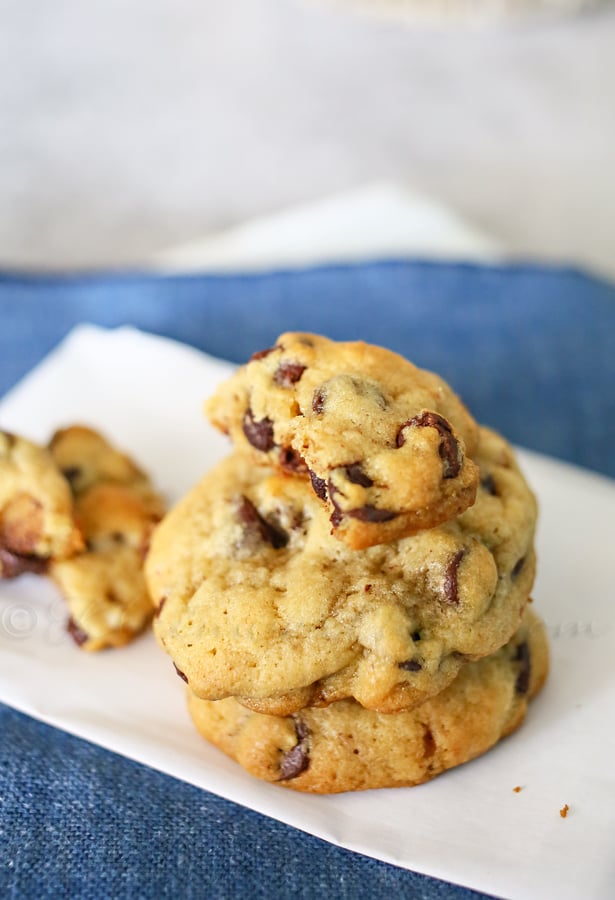 CHOCOLATE CRINKLE COOKIE RECIPE
One for the holidays or all year long! These cookies are so rich in chocolate flavor and they are fantastic with a cup of hot cocoa! If you are a huge chocolate lover, like us, you probably won't stop eating them!
FIND THE FULL RECIPE HERE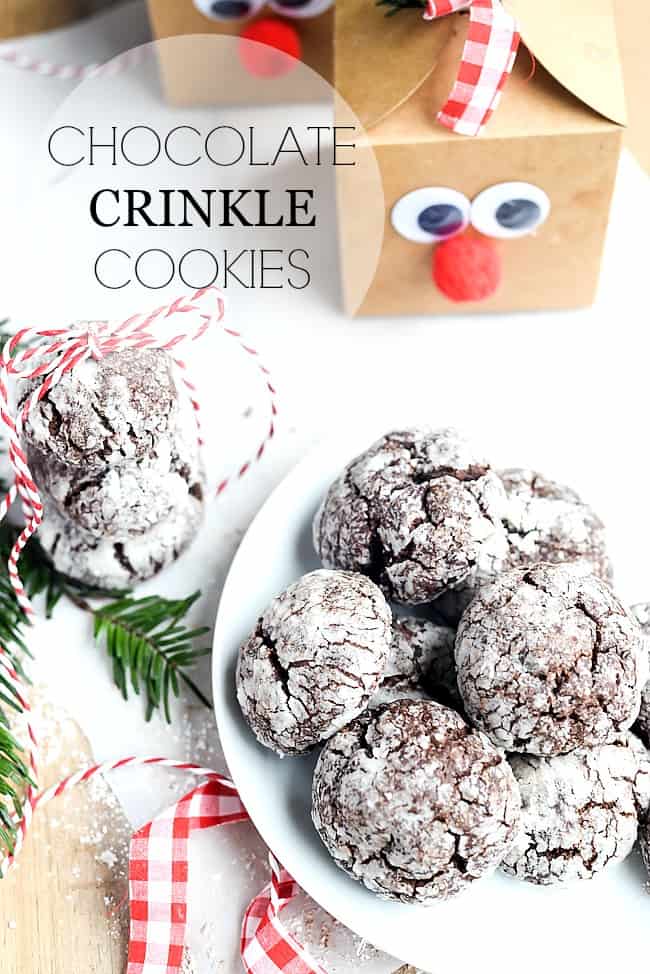 Here are some other recipes that you'll love!
SLOW COOKER CHICKEN RECIPES <— CLICK THERE!
BEST APPETIZER RECIPES  <— CLICK THERE!
No-Bake Cookies & Bars  <–– Click THERE!
Thank you so much for stopping by today… Make sure to stay in touch!
XO
Desi