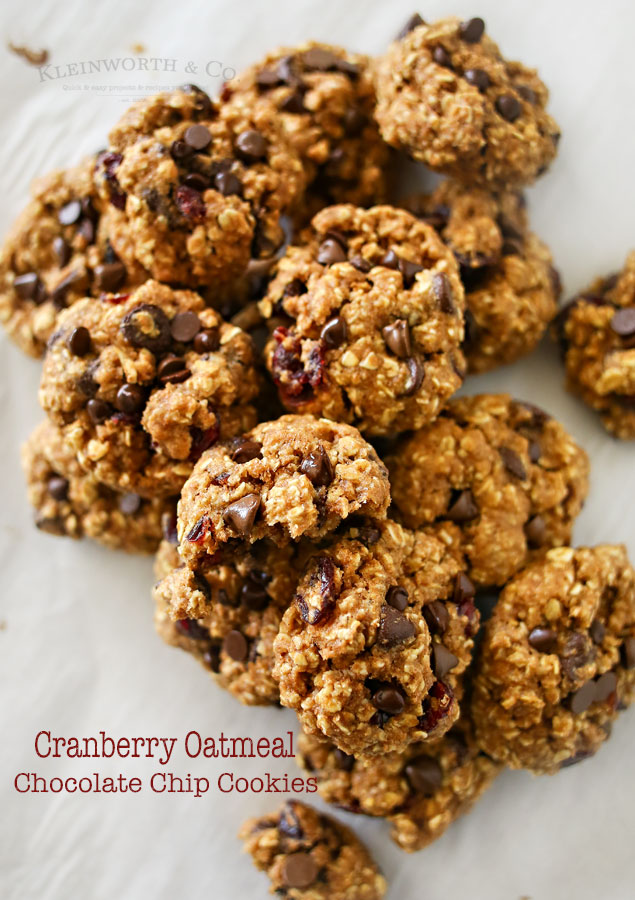 Cranberry Oatmeal Chocolate Chip Cookies are perfect for anyone that loves a hearty cookie loaded with goodness & yet won't break the diet. These are simple to make, delicious to eat & perfect for sharing too.
Hello, there my 36th Avenue friends. It's Gina from Kleinworth & Co. & I'm so excited to be here today to share my new cookie obsession, Cranberry Oatmeal Chocolate Chip Cookies. The family loves oatmeal cookies. But I really prefer chocolate chip. I certainly couldn't make both because I'm also trying to be good about counting points & not overindulging. So I decided to put a twist on an old favorite & pack my traditional oatmeal cookies full of dark chocolate & cranberries. But I kept them on the skinny side by using whole wheat flour & honey too. These are by far the best oatmeal chocolate chip cookies I have made to date.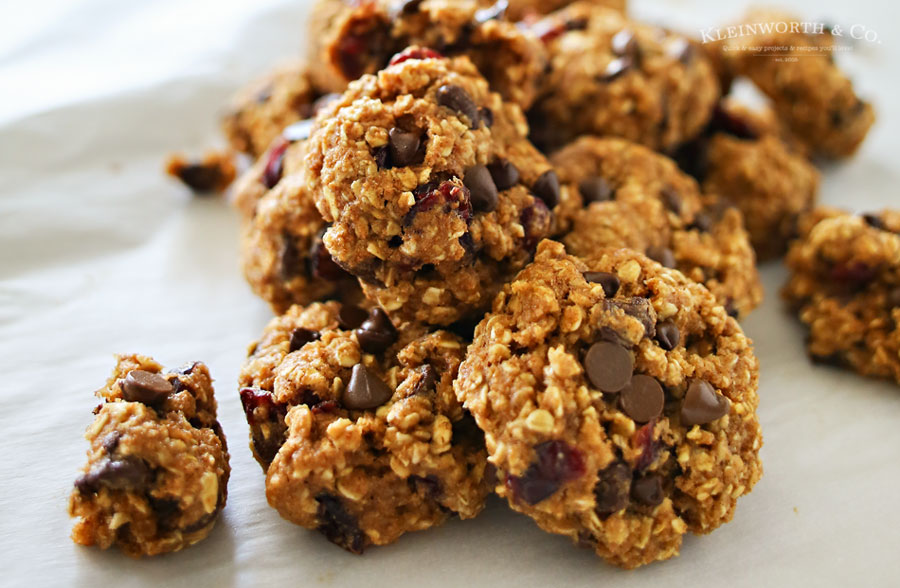 Do you know what I really love about these cookies? They have enough healthy stuff in them that I can justify having them alongside my morning cup of jo. I only did that one day, I promise. But really, you can't go wrong with oatmeal cookies loaded with all the yummy ingredients like dark chocolate, honey & cinnamon. Adding a twist like cranberries instead of raisins made these not only the perfect fall cookie, but the perfect cookie recipe to serve at all the upcoming holiday festivities. I can't wait to share these with friends & extended family.
Cranberry Oatmeal Chocolate Chip Cookies
Soft & chewy oatmeal cookie loaded with dark chocolate & cranberries.
Ingredients
2 cups quick oats
1-1/2 cups whole wheat flour (spooned & leveled)
3 tsp baking powder
3-1/2 tsp cinnamon
1 tsp table salt
¼ cup butter- melted & cooled
2 tsp vanilla extract
2 eggs
1 cup raw honey
1-1/4 cup dark chocolate chips
½ cup dried cranberries
¼ cup mini chocolate chips
Instructions
Line 2 large baking sheets with parchment & set aside
In a medium microwave-safe bowl, melt butter & set aside to cool
In a large bowl, combine oats, flour, baking powder, cinnamon & salt- set aside
Add vanilla & eggs to cooled butter & whisk well
Whisk in honey
Add dry ingredients & stir together with a large spatula until just combined
Fold in dark chocolate chips & cranberries
Cover & place in freezer for about 15-20 minutes
Preheat oven to 325 degrees
Shape dough into 30-36 cookies & place on prepared baking sheets approx 2" apart
Bake at 325 for 11-13 minutes or until brown around the edges
When you remove from the oven, immediately press several mini chocolate chips into each cookie & allow to cool on baking sheet several minutes before transferring to wire rack to cool completely.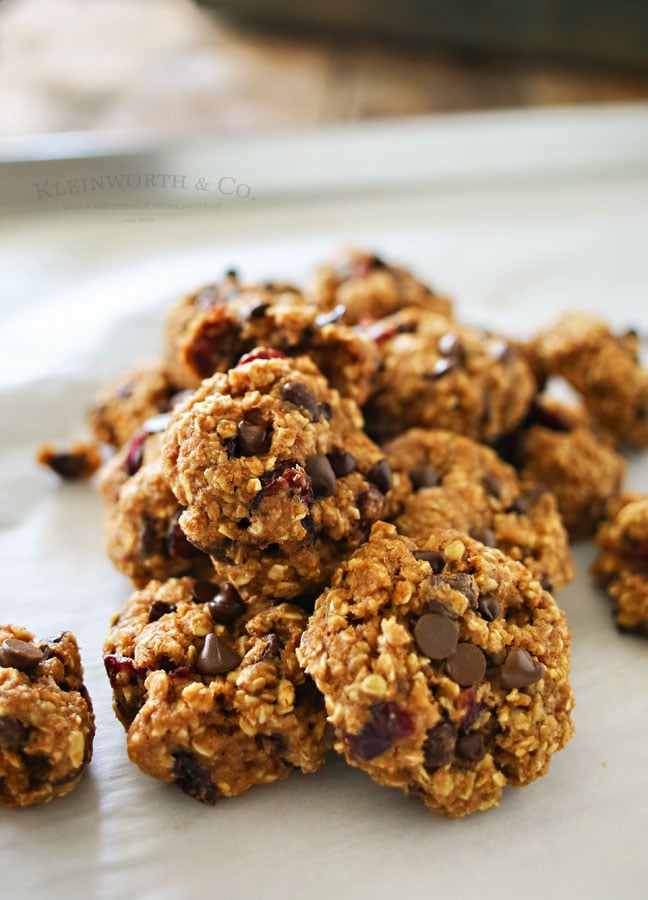 These cookies are the perfect way to kick off the fall season. I can't wait to enjoy them with a cup of hot cider by the fire soon.
Looking for more of our favorite fall recipes?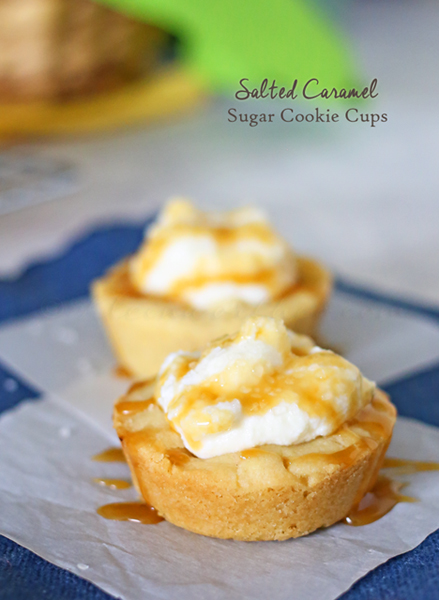 Salted Caramel Sugar Cookie Cups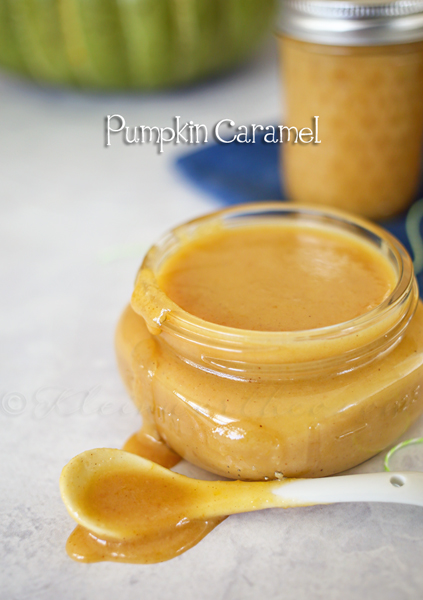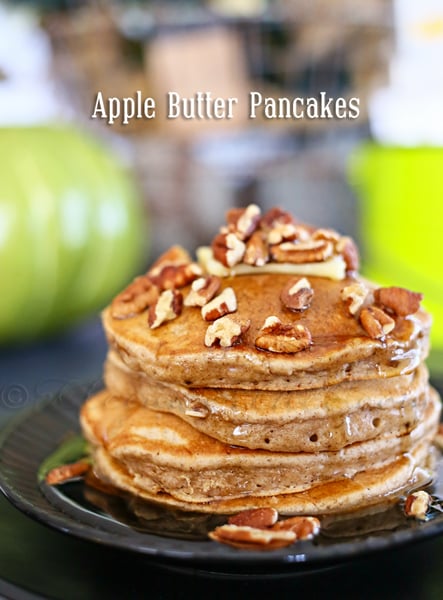 Gina has a New EASY FAMILY RECIPE BOOK
…and I can tell you it is delicious!
Click HERE to get your Paperback Copy
or HERE to get your e-book!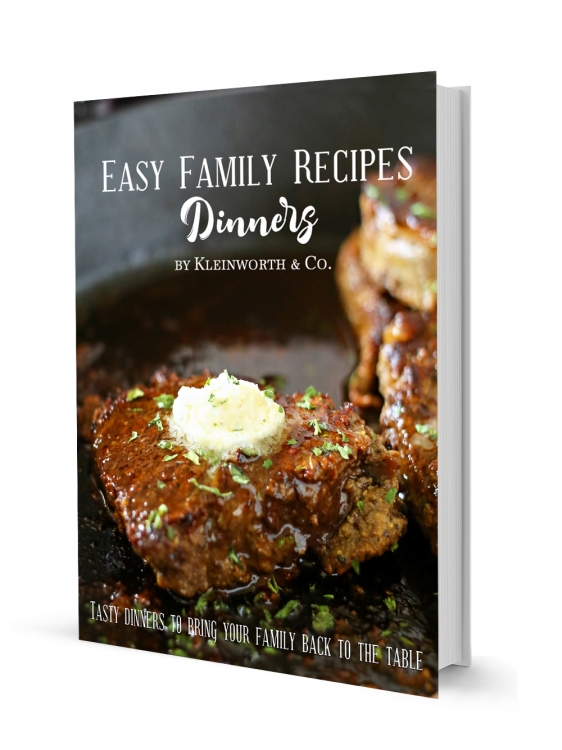 You are going to love it as much as I do! 
XO
Desirée